abi
I made a playlist of tunes I like. Yes, it's all moody songs by women. No, I will not apologize.
Here is a similar playlist for those in Syria and do not have access to Spotify.
1

April 2020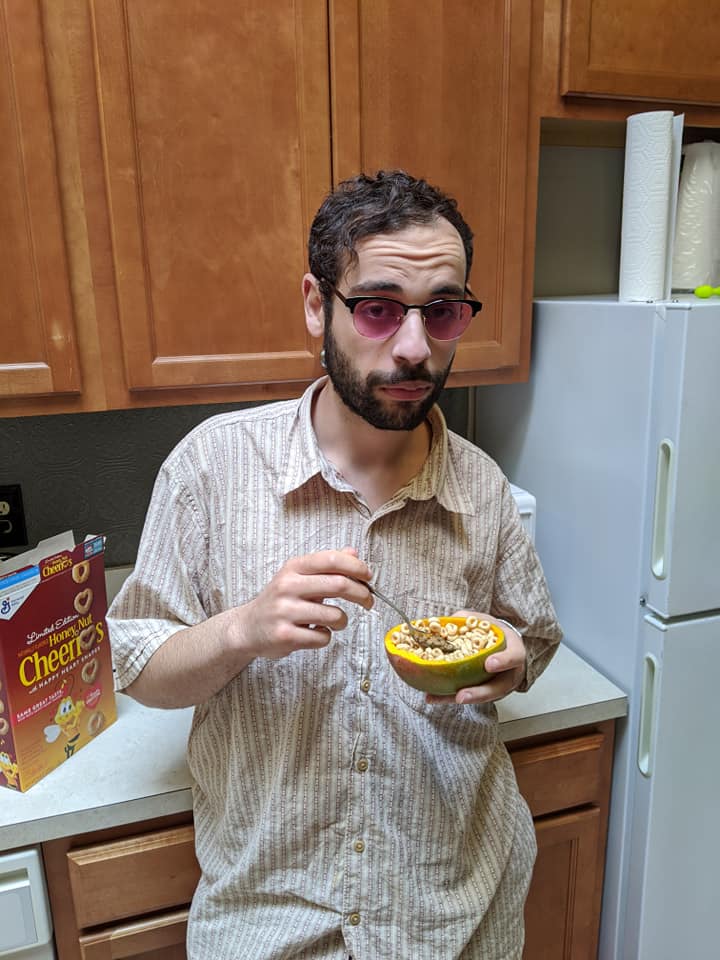 Is this an ordinary photo of me eating cantaloupe?
January 2020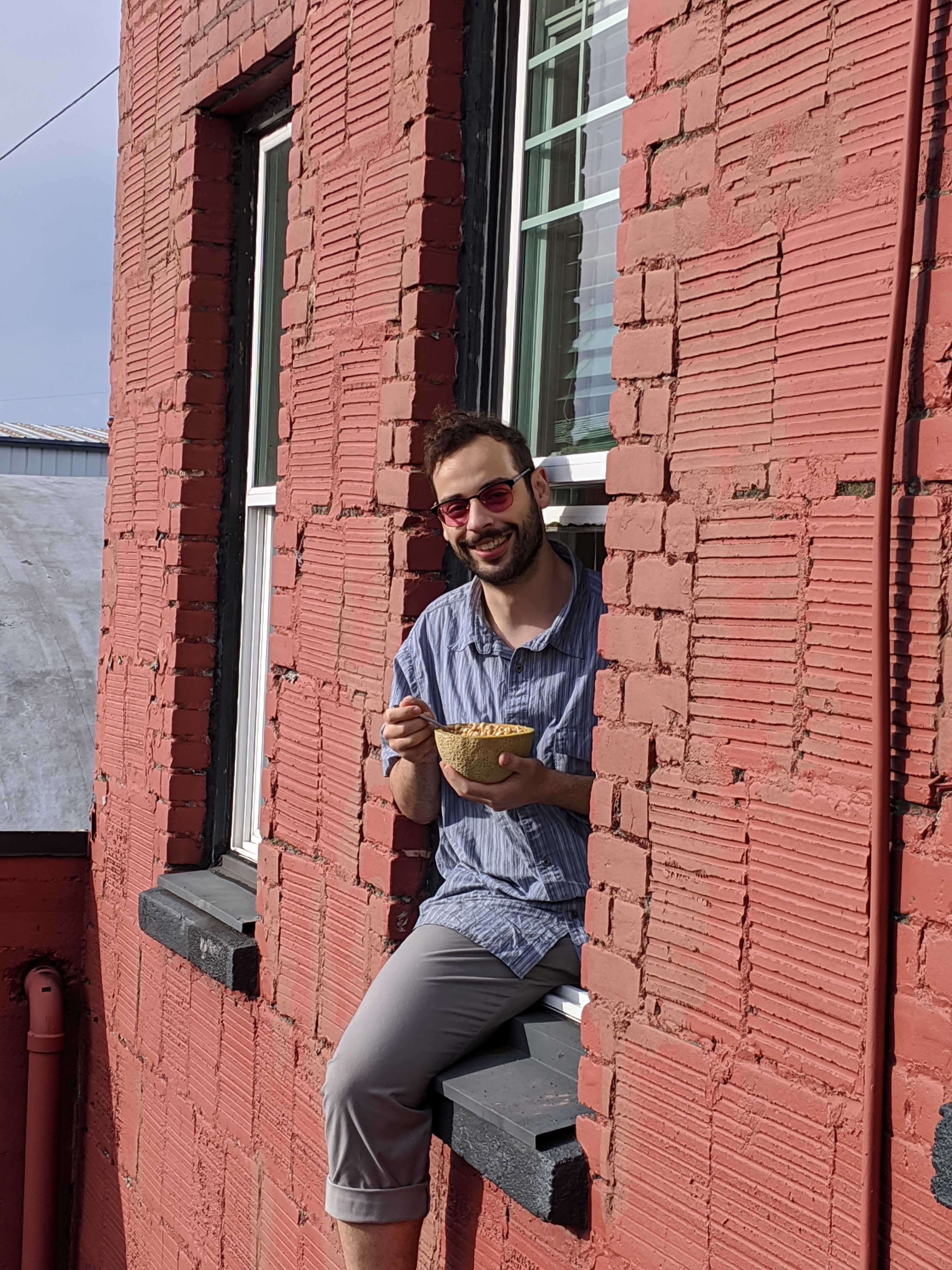 Think again!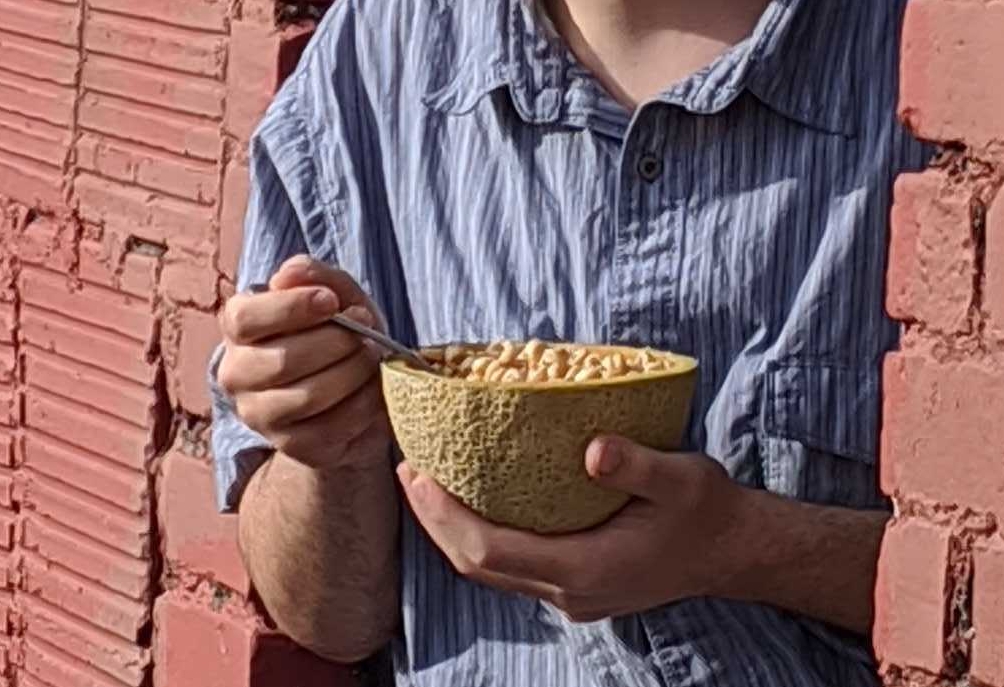 I was even able to do it out of an orange!
July 2018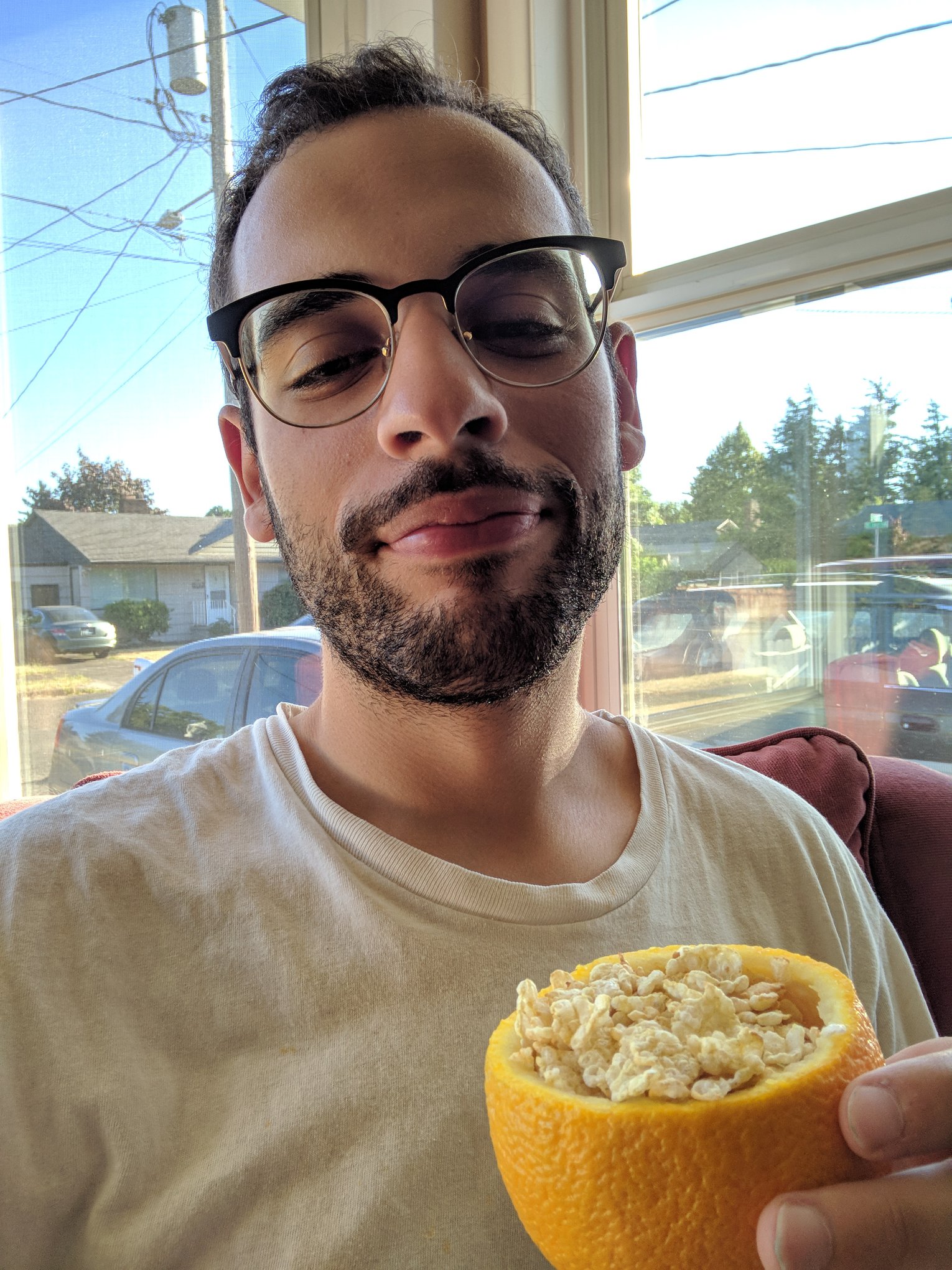 And here is a photo of me eating out of a pineapple!
August 2016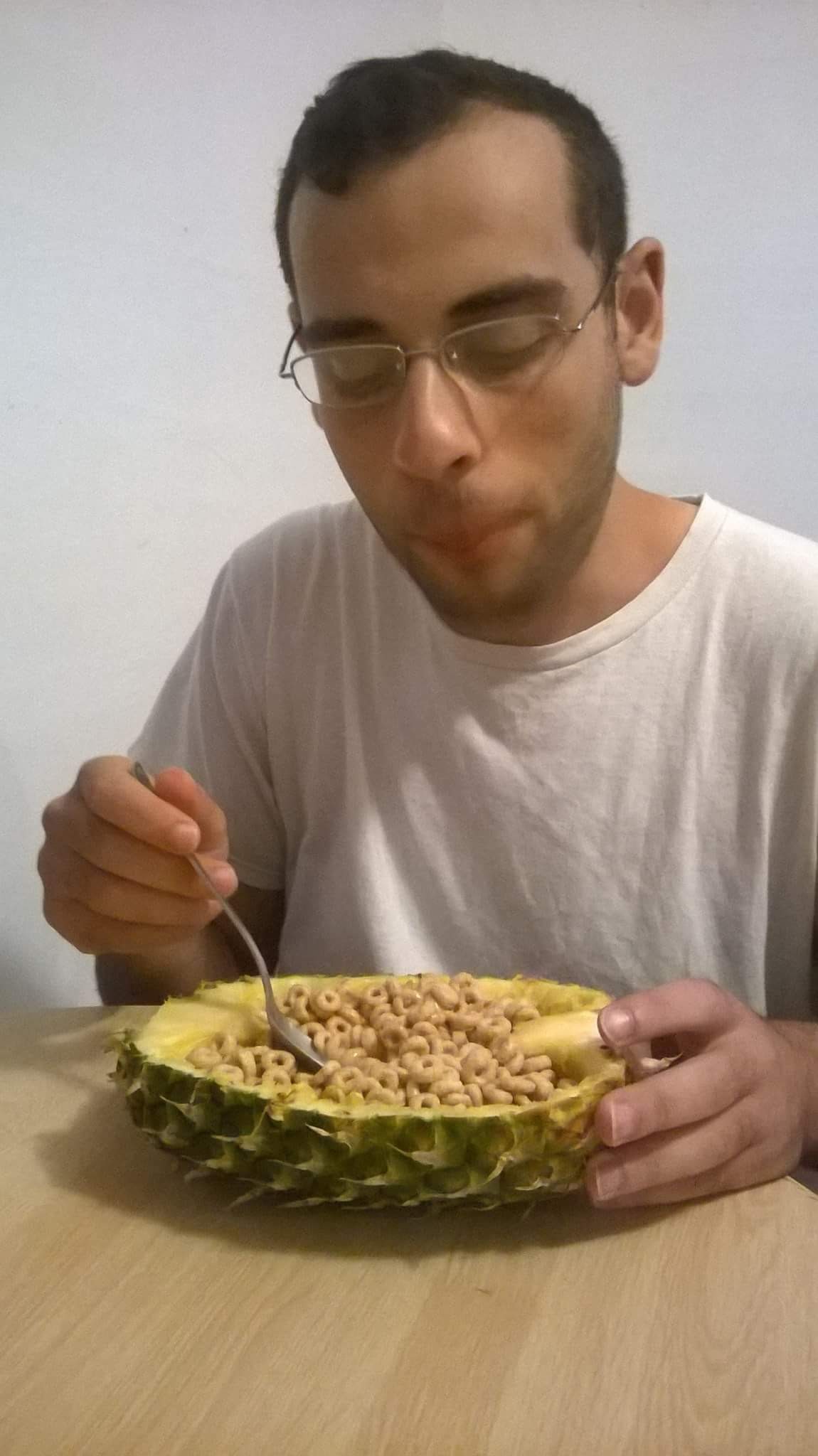 This is me eating cereal out of a watermelon!
May 2016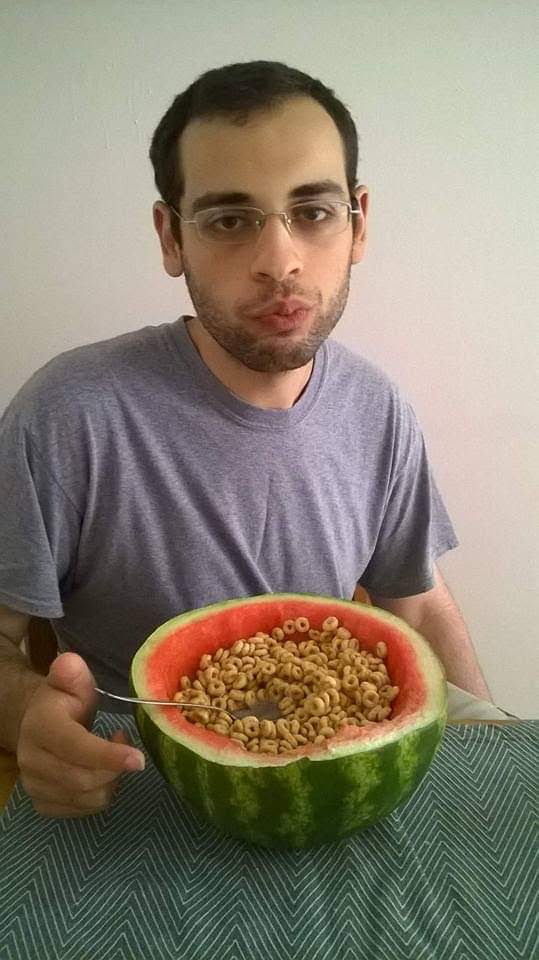 Now doesn't that look yum!
Yes. I do love to eat cake and I don't think there's anything wrong with that.
April 2020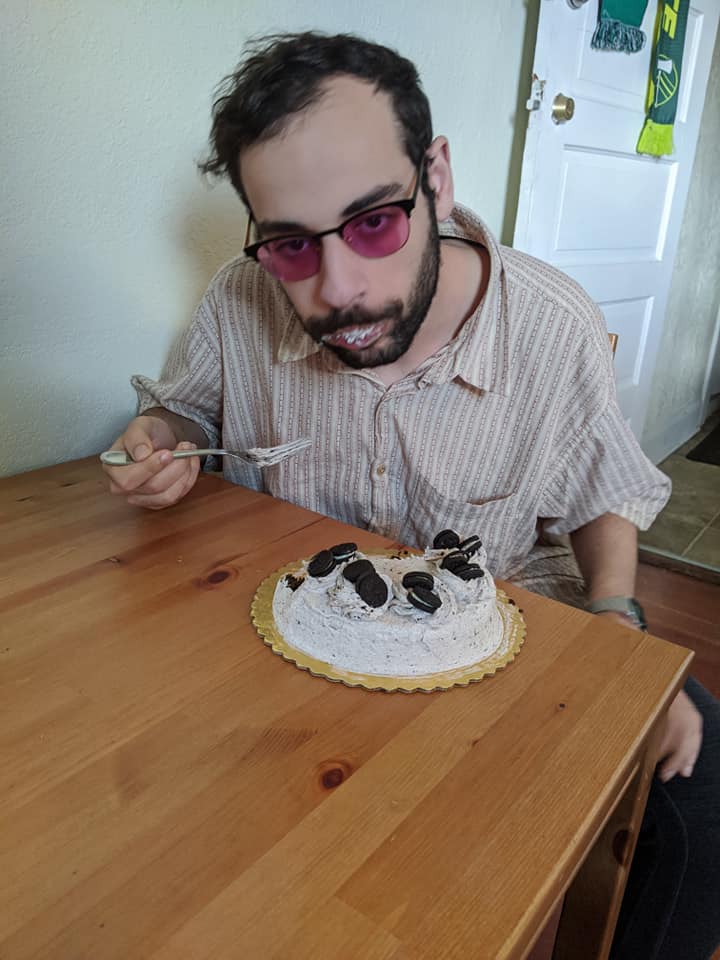 February 2020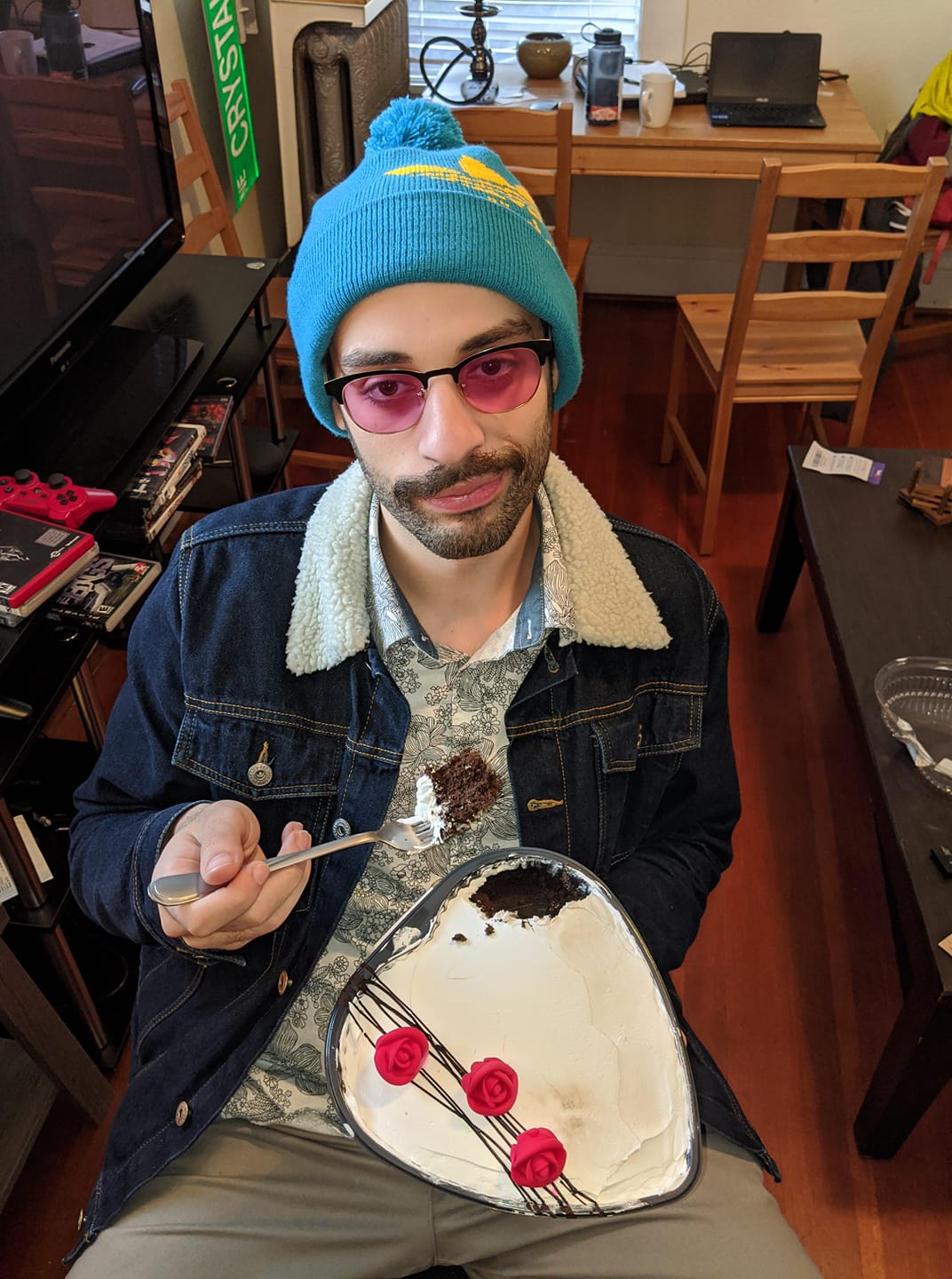 July 2018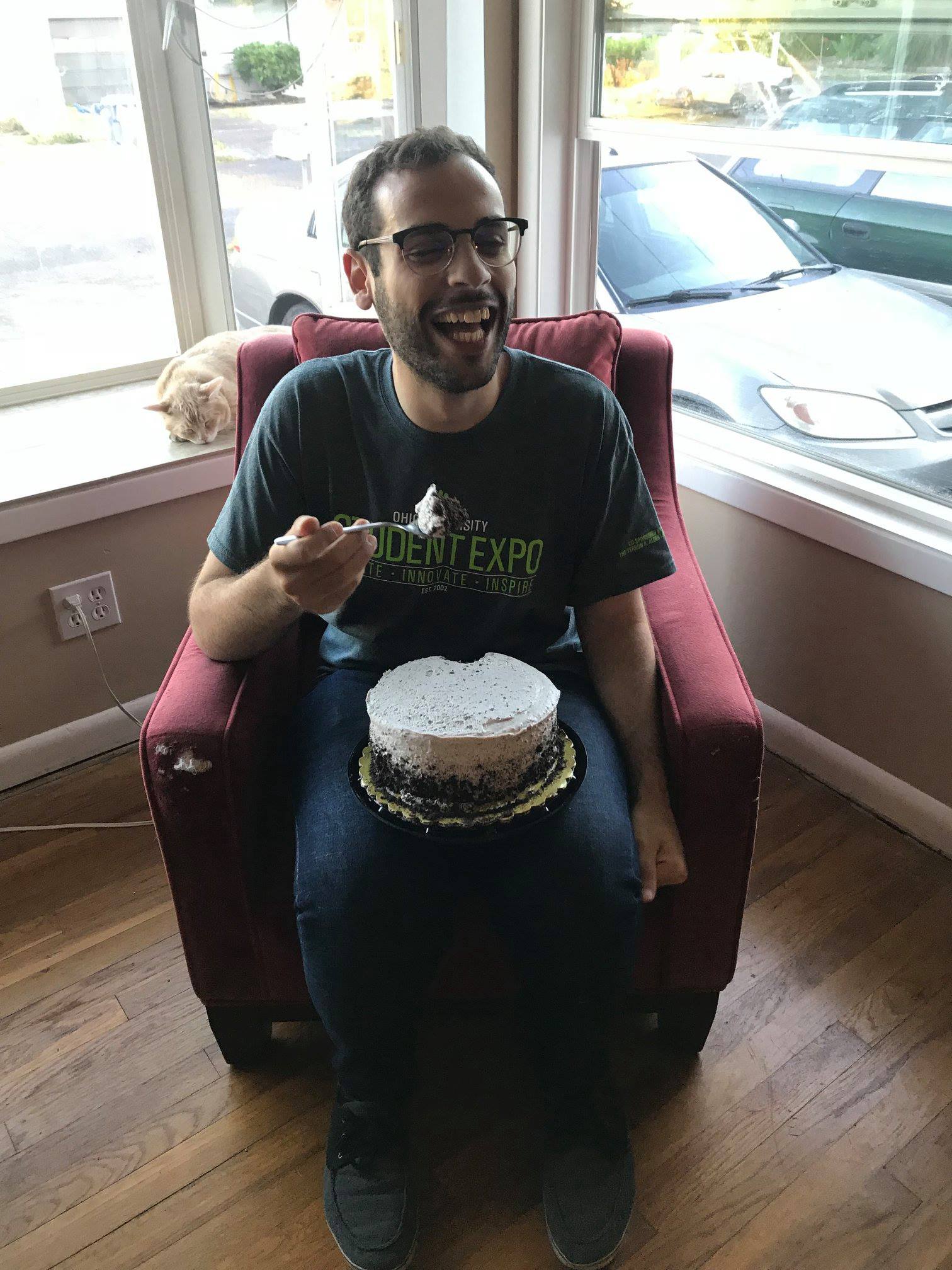 September 2017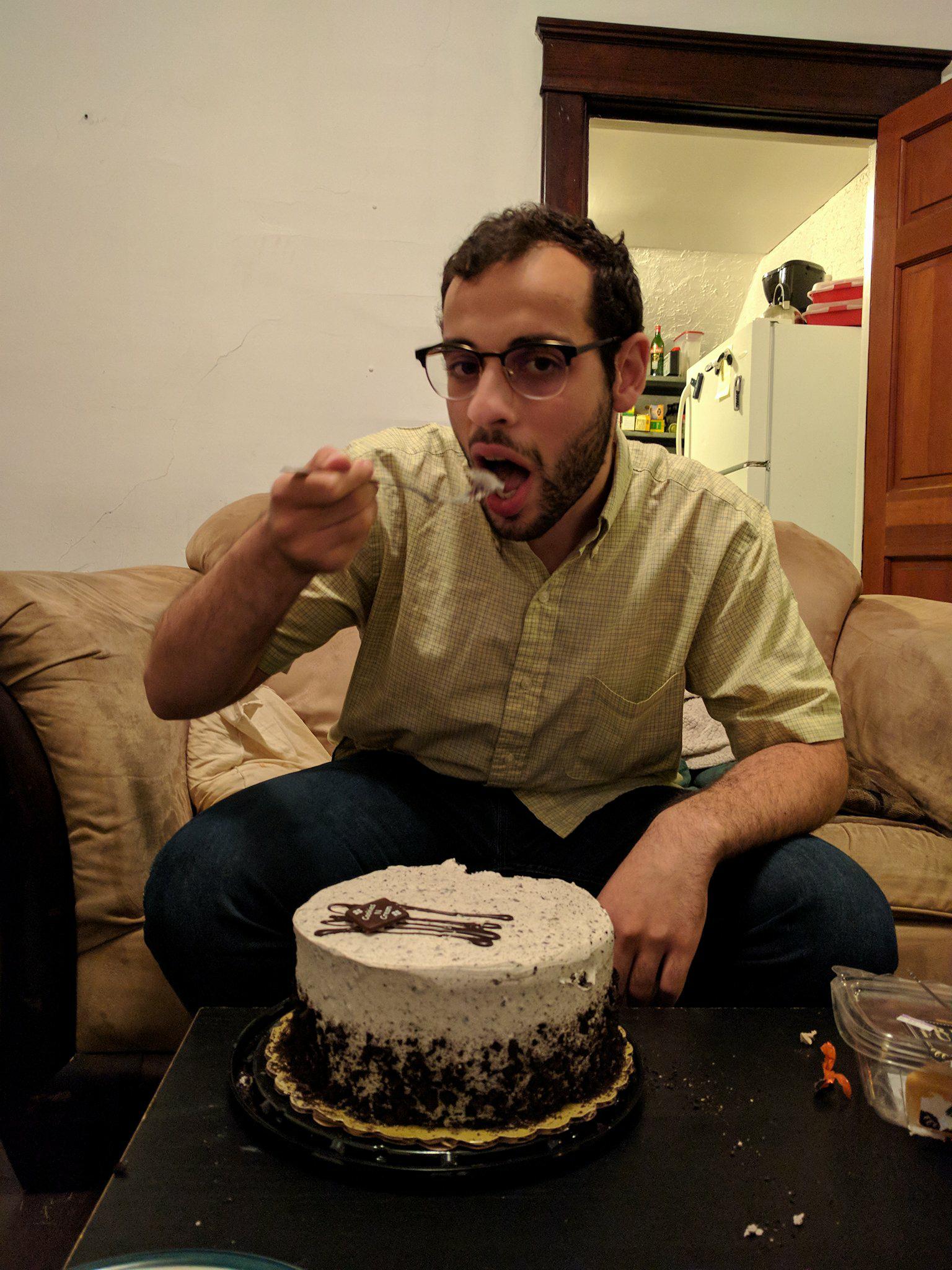 August 2017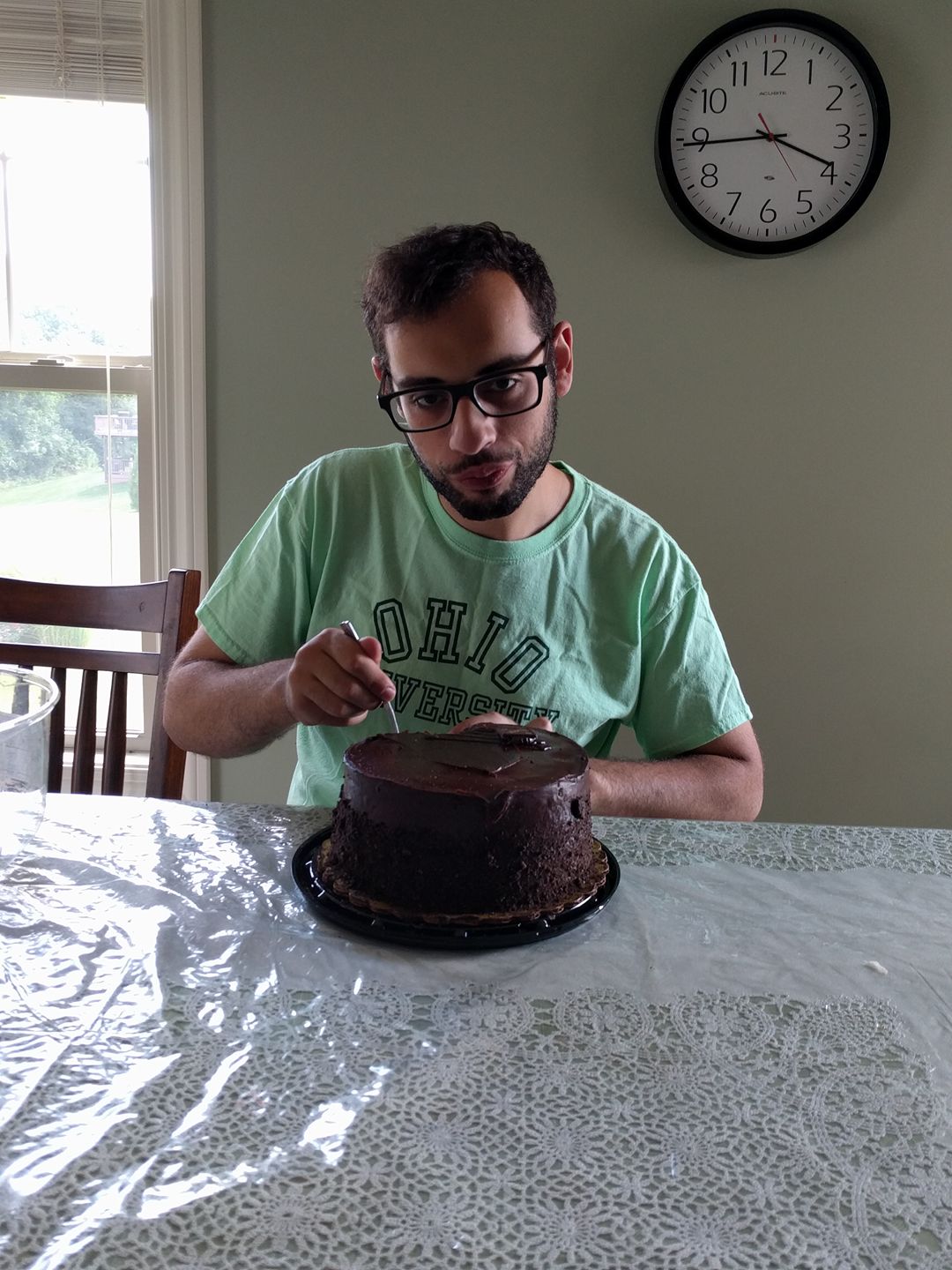 June 2017
May 2017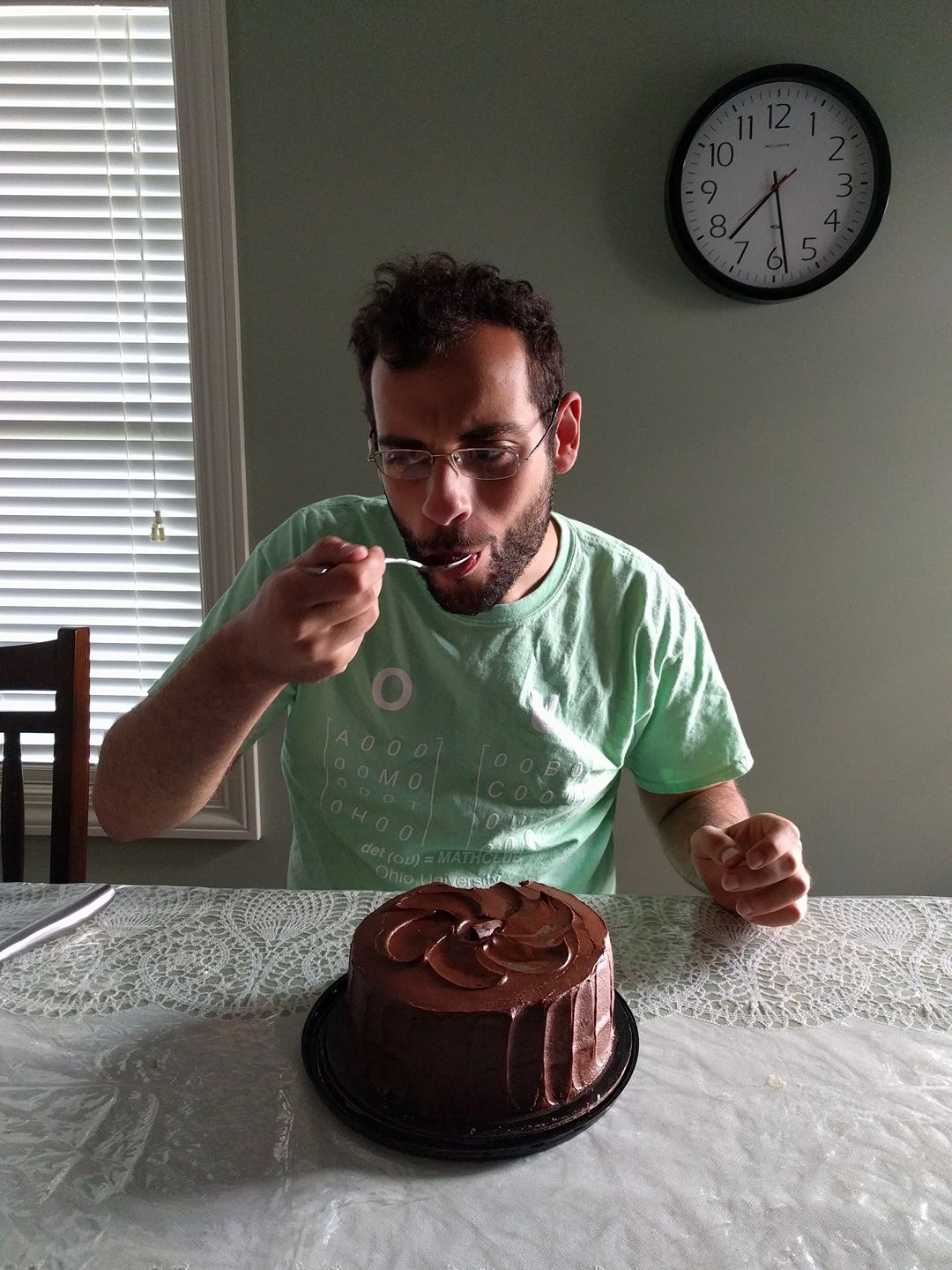 October 2016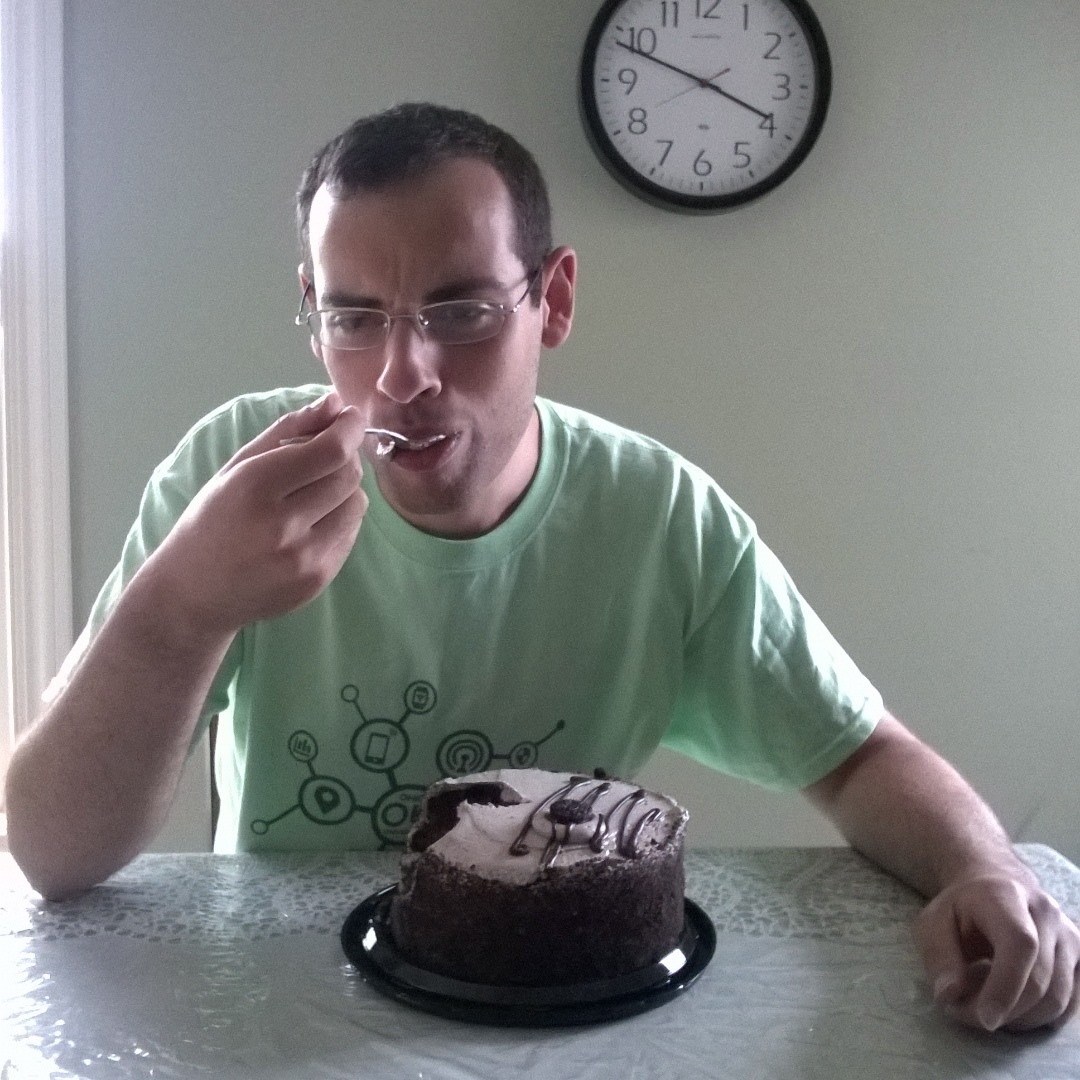 In summer 2016, I post happy birthday to all 800+ of my Facebook friends at once. Below are a few examples of my favorites. Note that each person had a unique photo posted on their wall.